So, Virtual Real Porn releases good VR porn movies. You can read about them here.
VRP was the first in the game. We've discussed them considerably the past few years. The summary is that they release high-quality virtual porn movies at a fair price.
Recently, I was quite impressed with their horny Sofia Star outing. And, that horny Sofia moaning, man!
Additionally, the VRP boys have been experimenting with some interesting stuff like truncated cowgirl, panty obsession, sweet spot focus, etc.
If you want to evaluate VRP quality with a full-length, free VR porn movie, click this and you'll see a graphic that says, "Download Here A Free VR Porn Video".
And, the deal I want to inform you about now doesn't have much longer to go: it's 3 Months for €/$ 25.95.
So, it don't get much better than that, friends.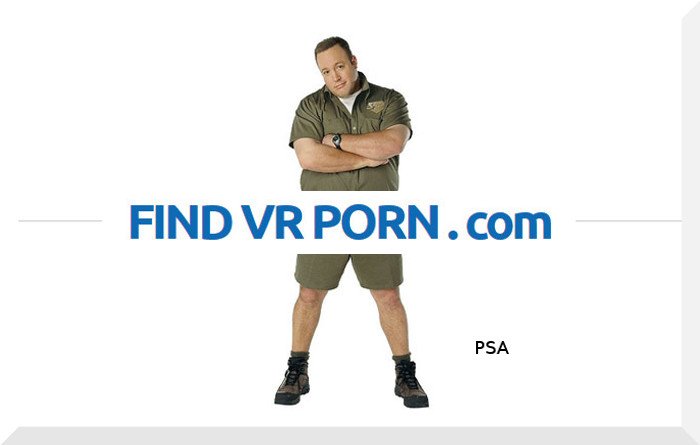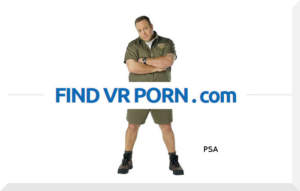 VRP's Final Birthday Offer
was last modified:
November 8th, 2018
by