March 2, 2021
Hey everybody, below you'll find a bunch of words and pictures about the BaDoink VR studio/website.
I'll tell you what: if you simply want to test the BaDoinkVR quality in your own headset, you can download a free-full length BaDoinkVR video: and, it's starring ALEX COAL…and, it's called Over-Qualified…and, it runs 42 minutes…and, IT'S FREE!!!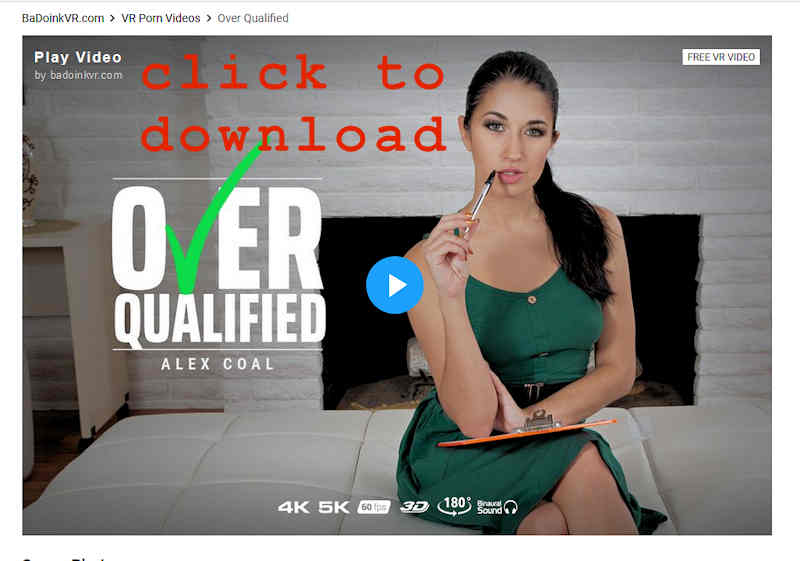 BaDoinkVR touched down real early in VR porn history back in 2015. And, they've been innovating and releasing top-tier VR porn since that point. Some of the early BaDoinkVR efforts were, artistically speaking, a bit more conceptually complex/risque. This can be seen, for example, in the early efforts featuring Blondie Fesser, Mistress Minerva/Nora Barcelona, and the 360 degree orgy effort.
Soon enough, though, BaDoinkVR settled into a more standardized VR porn template featuring a lot of gorgeous European models. And, I'm not saying it like the "standardized VR porn template" is a bad thing. It's not. It works. It's horny. It gets the job done. I'm just acknowledging that in 2015, there seemed to be a little bit more experimentation.
This link will take you to our BaDoinkVR category pages where there's a ton of BaDoinkVR reviews.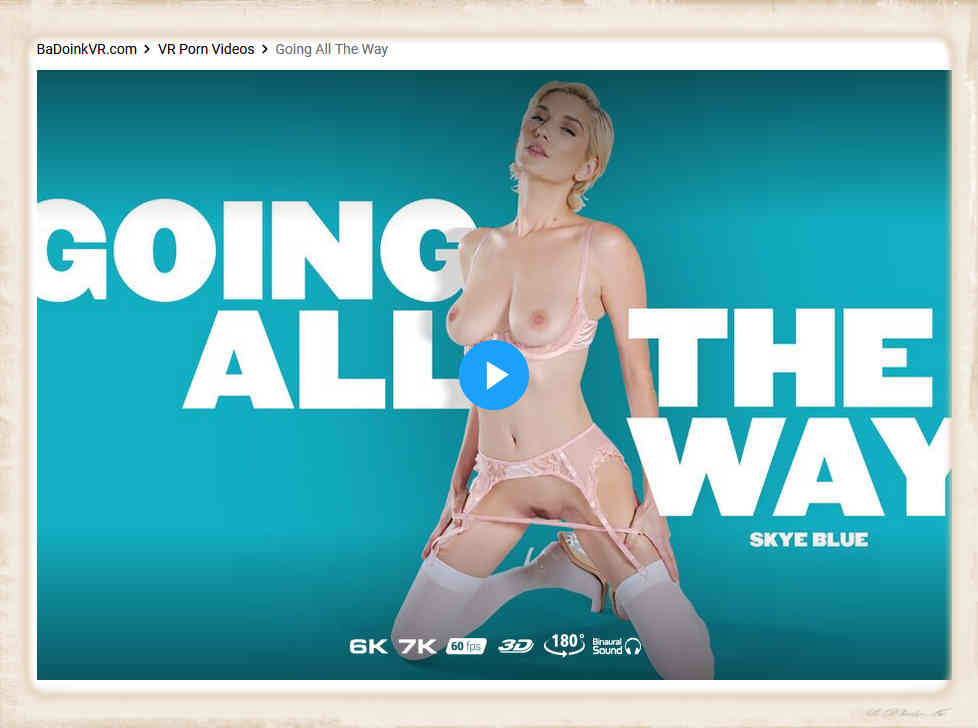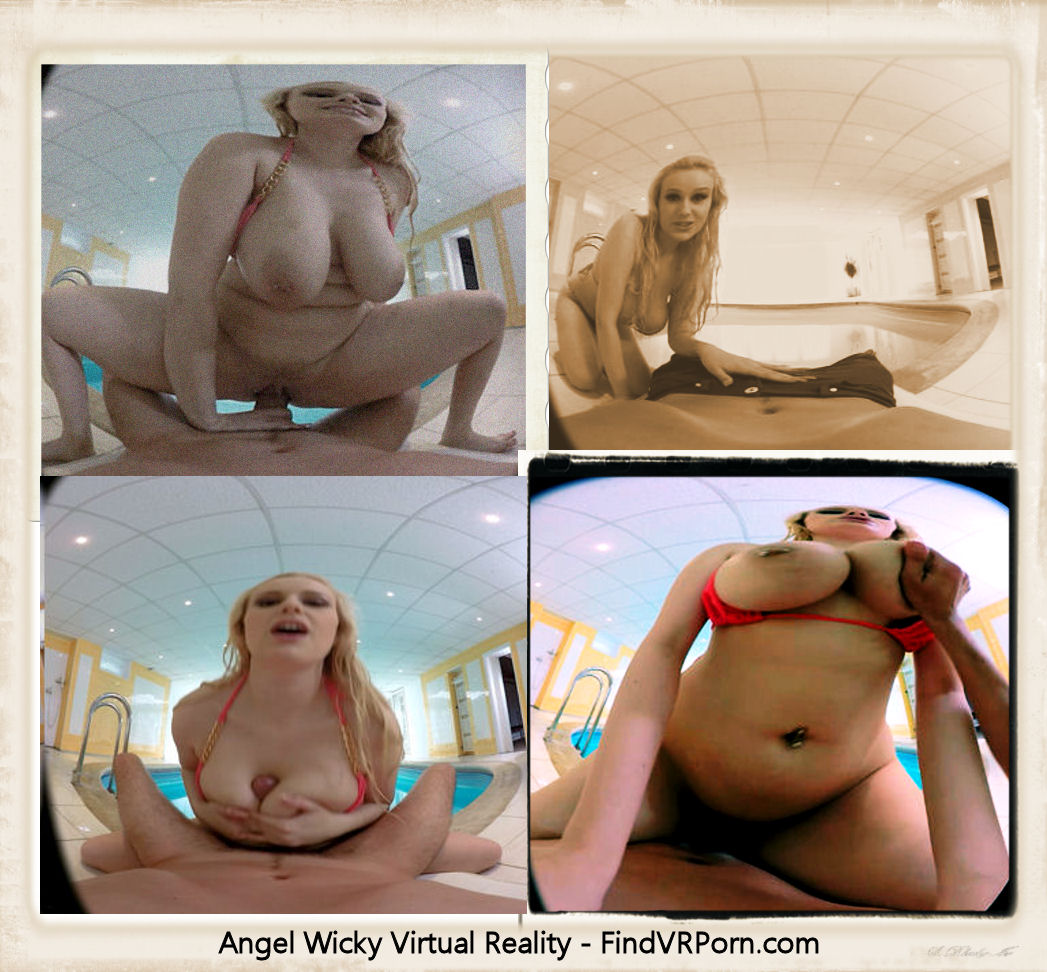 Anyway, the bottom line that concerns the average potential consumer reading here is that BaDoinkVR has been releasing high-quality, conventional/heterosexual VR porn for years featuring some of the biggest and most beautiful stars in the porn world. That sentence sounds kind of like hype…but, it's just the truth.

It's now March 2021, and here are some present day facts about this studio:
480+ VR Porn Videos 2 New Releases every week + 1 Free Bonus Scene from our network sites. BaDoinkVR's network sites include BabeVR, VR CosplayX, 18VR, and KinkVR…that's quite the VR porn empire, man!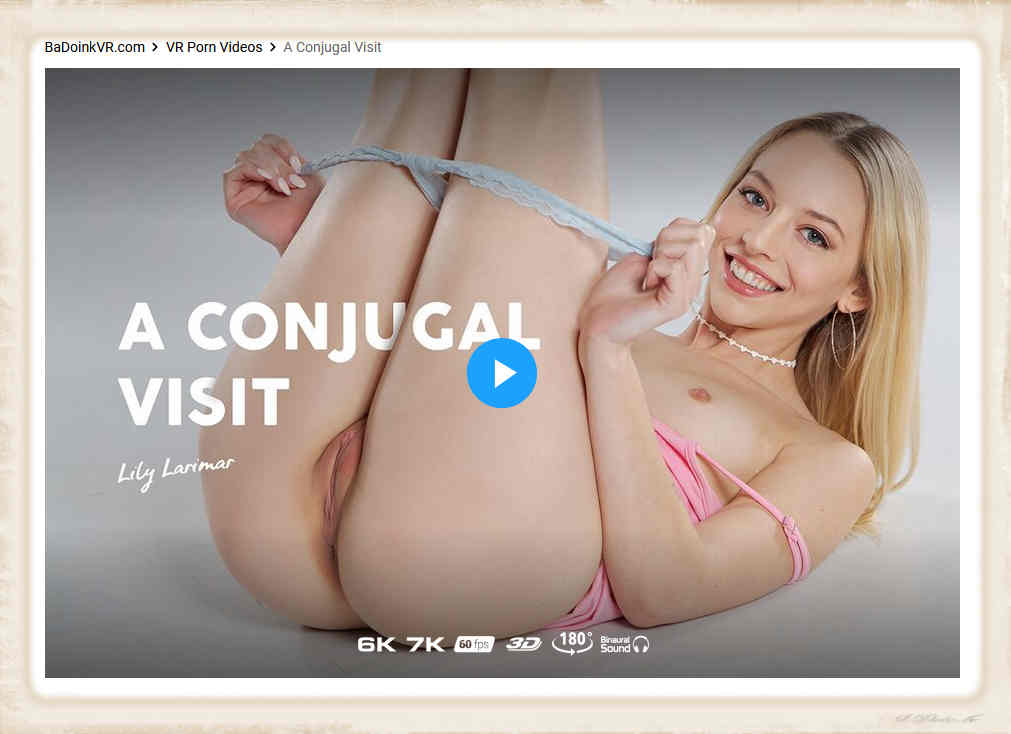 I could really ramble on at great length about BaDoinkVR, but I think I'm just going to give you the links so you can check out BaDoinkVR info and free previews/samples at their own site or at VRporn.
And, I'm going to drop a ton of BaDoinkVR pics…from various scenes…and, here are the pictures. They tell the story better than I can. Enjoy!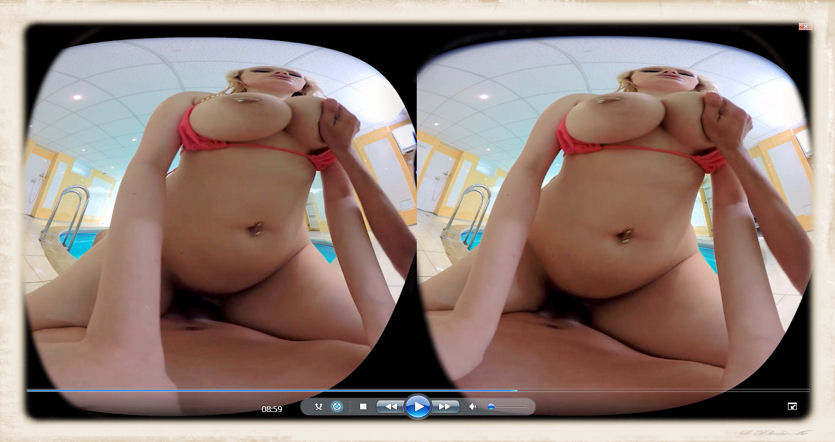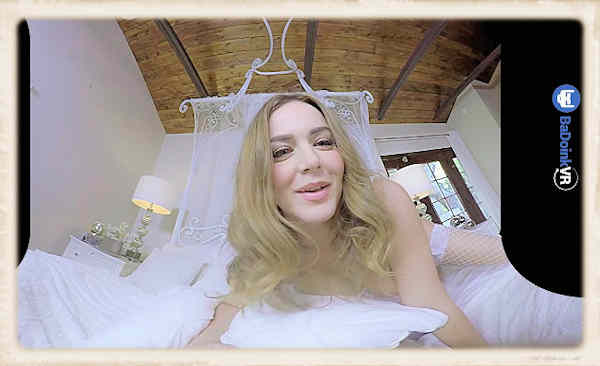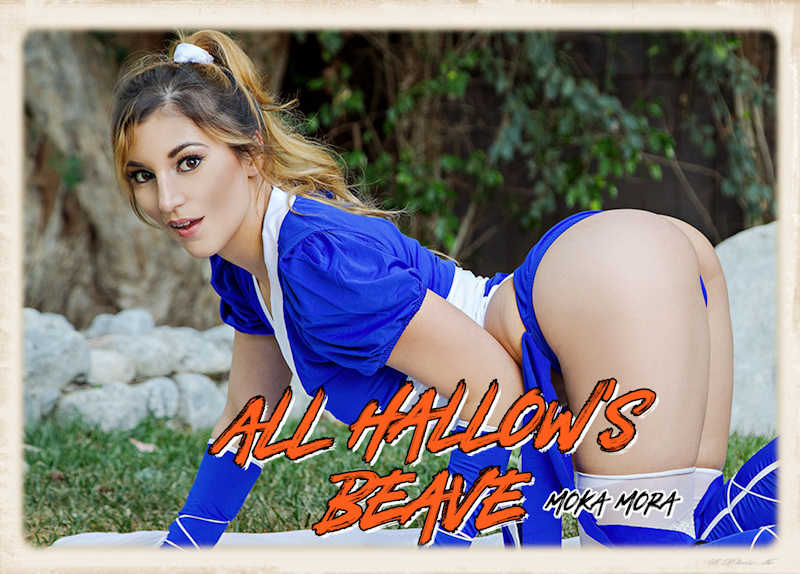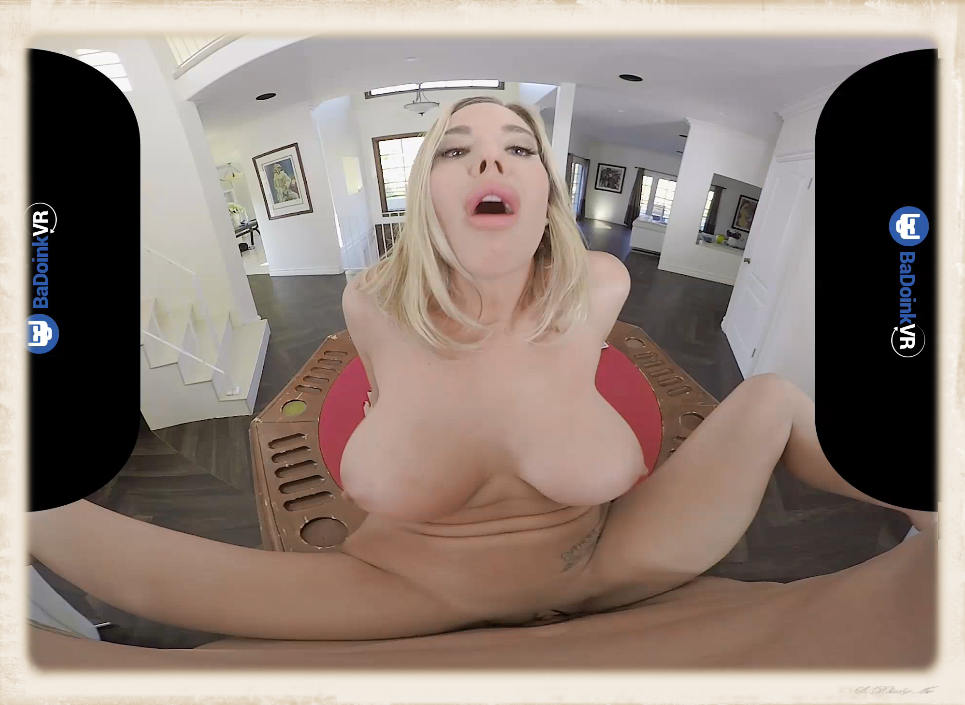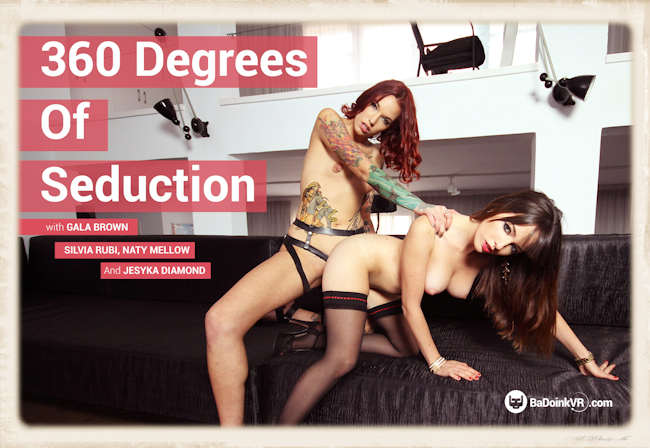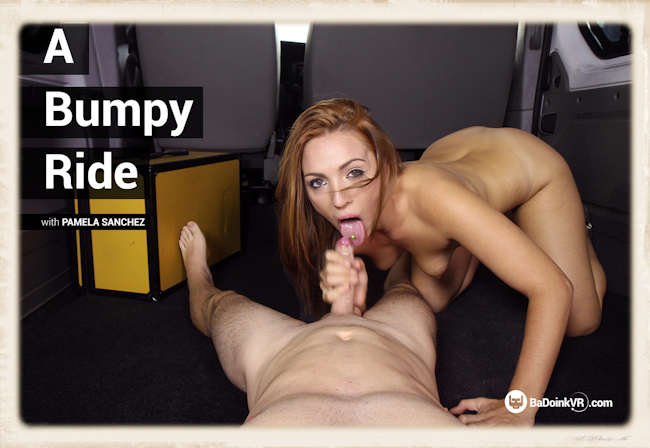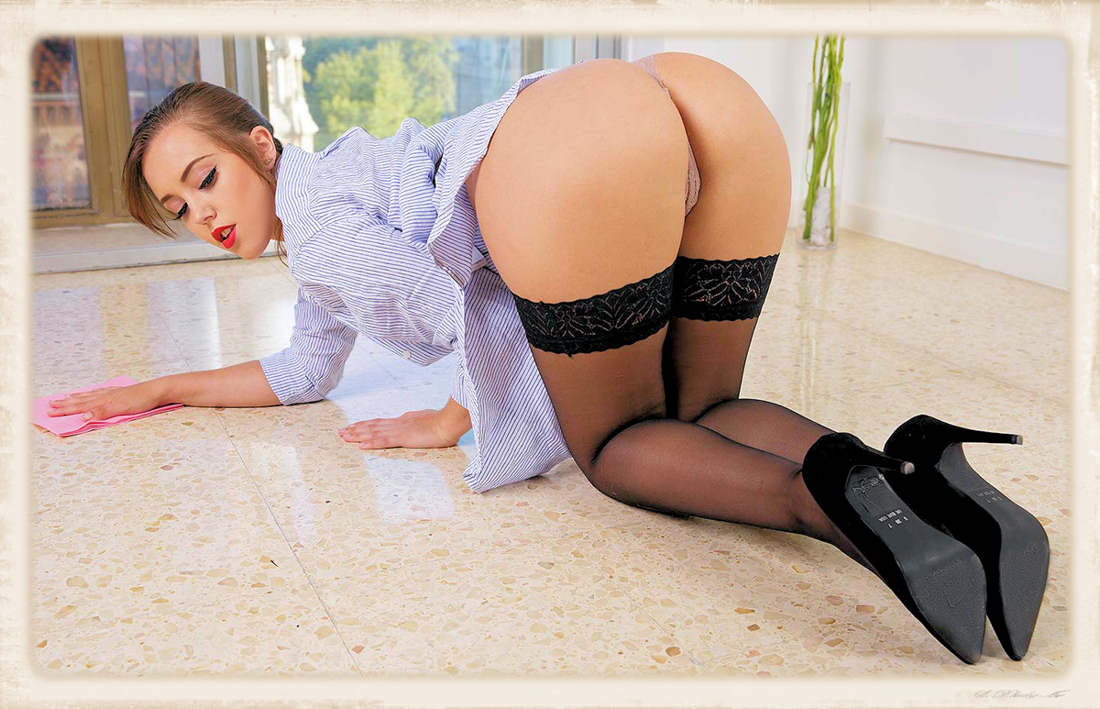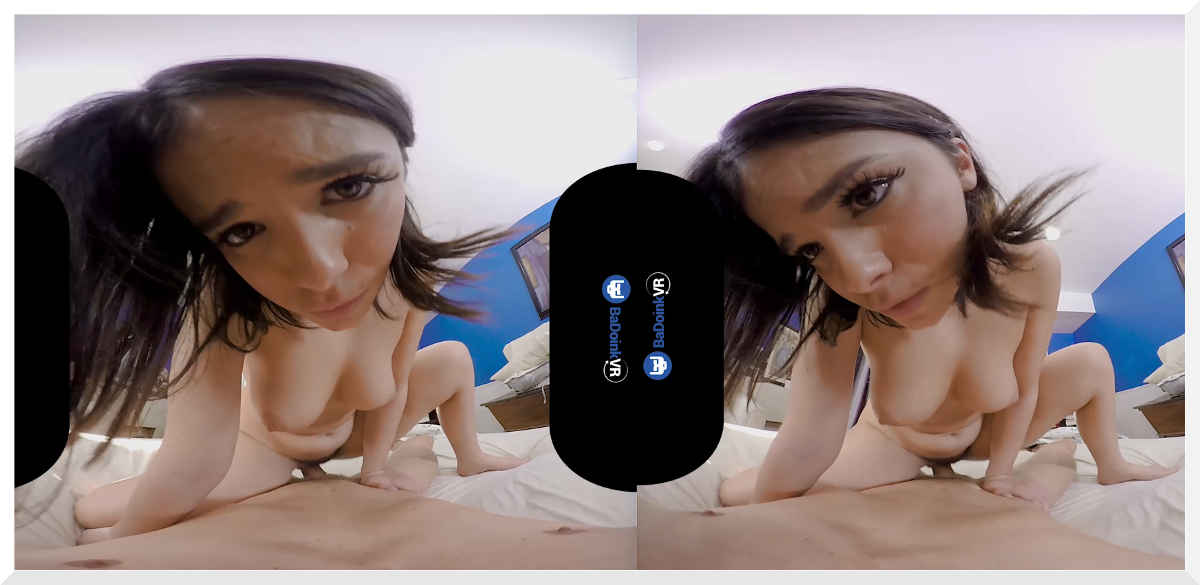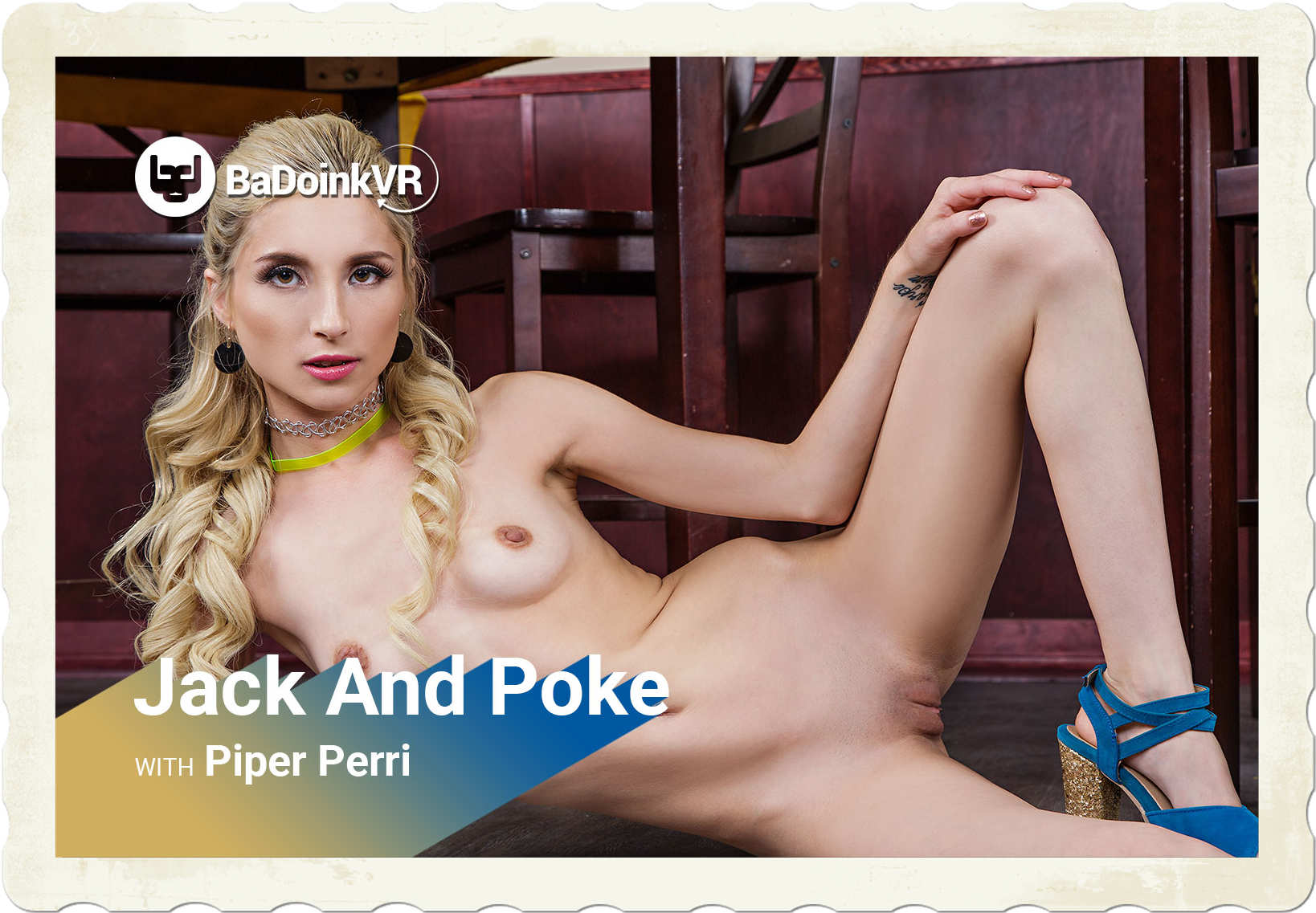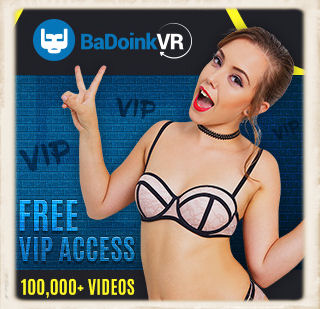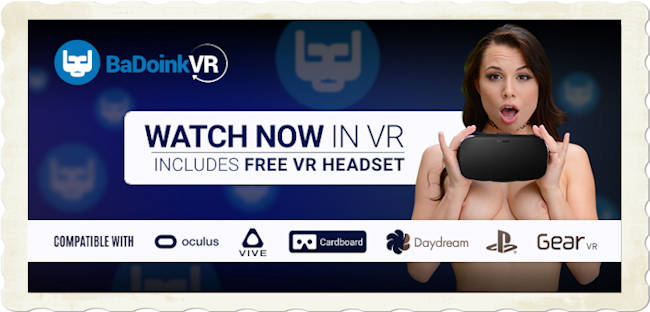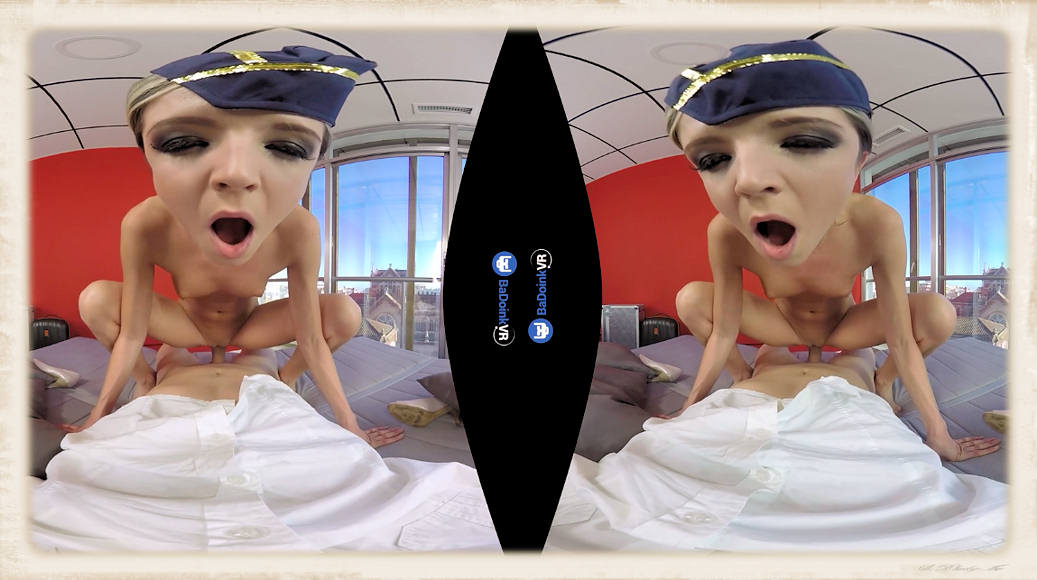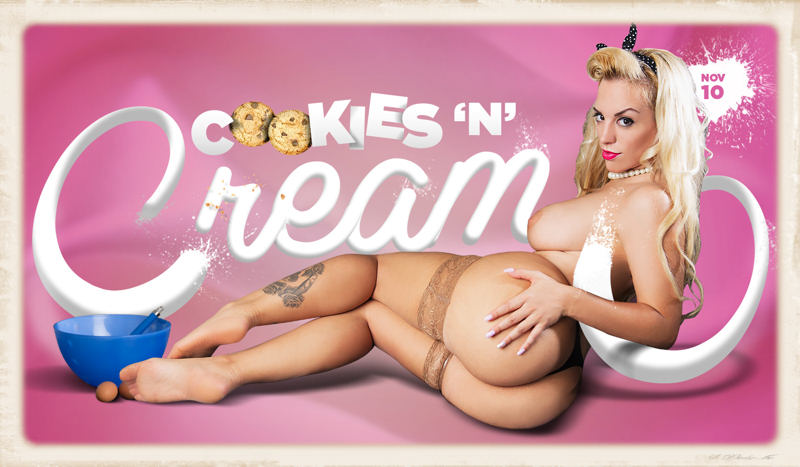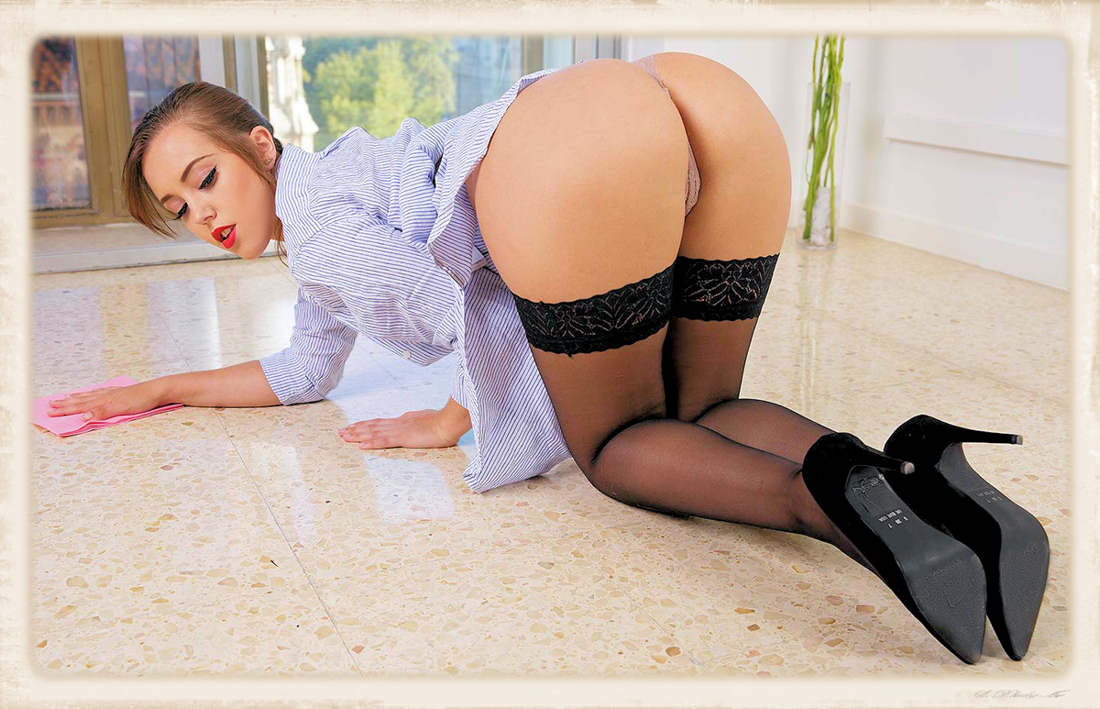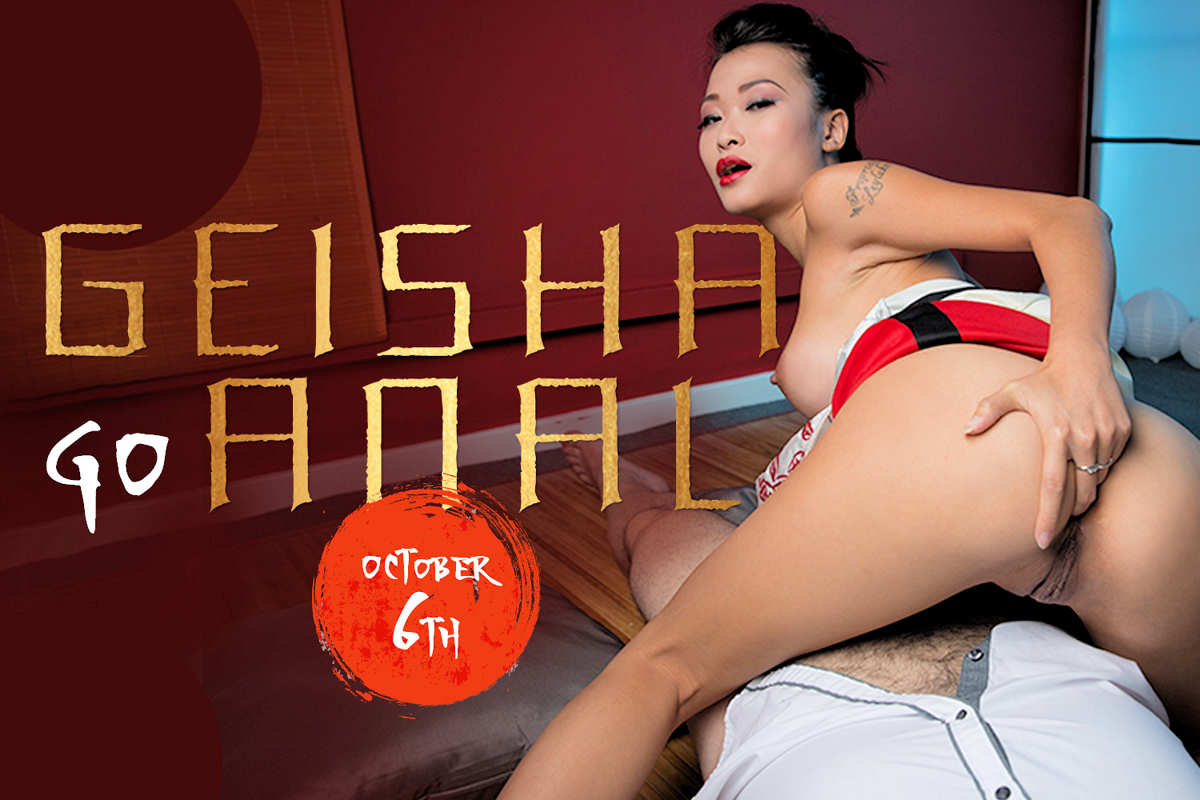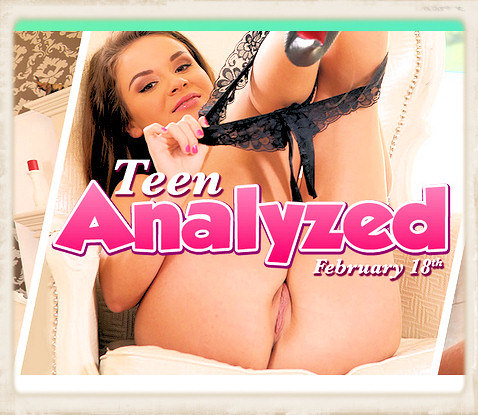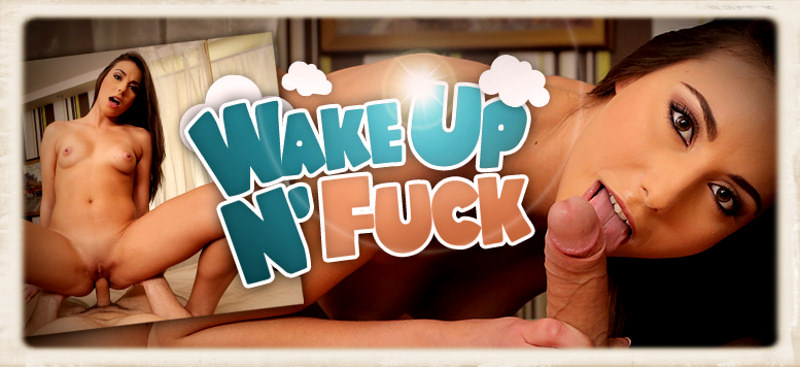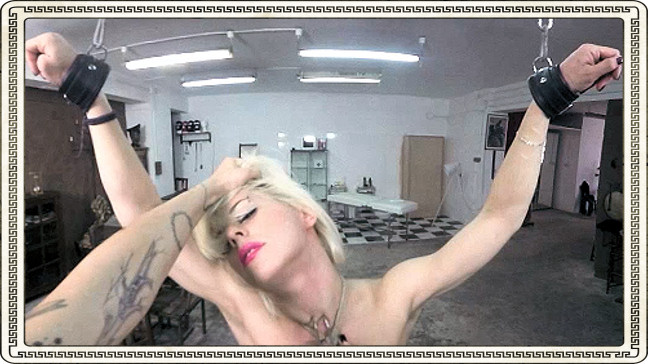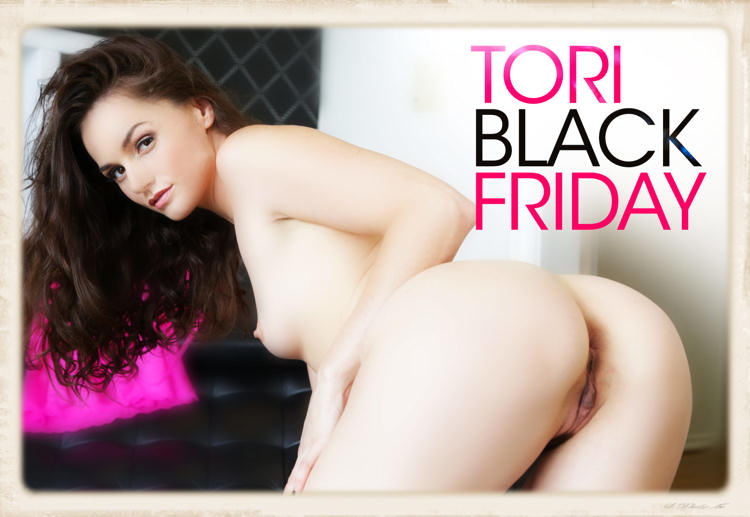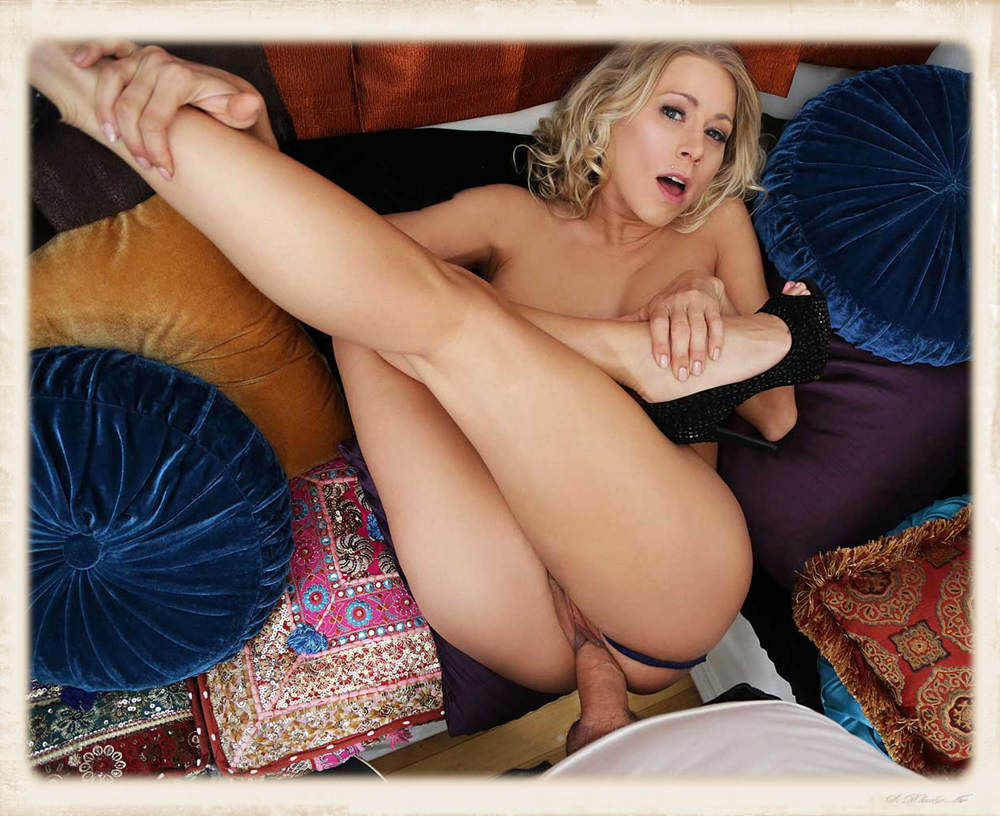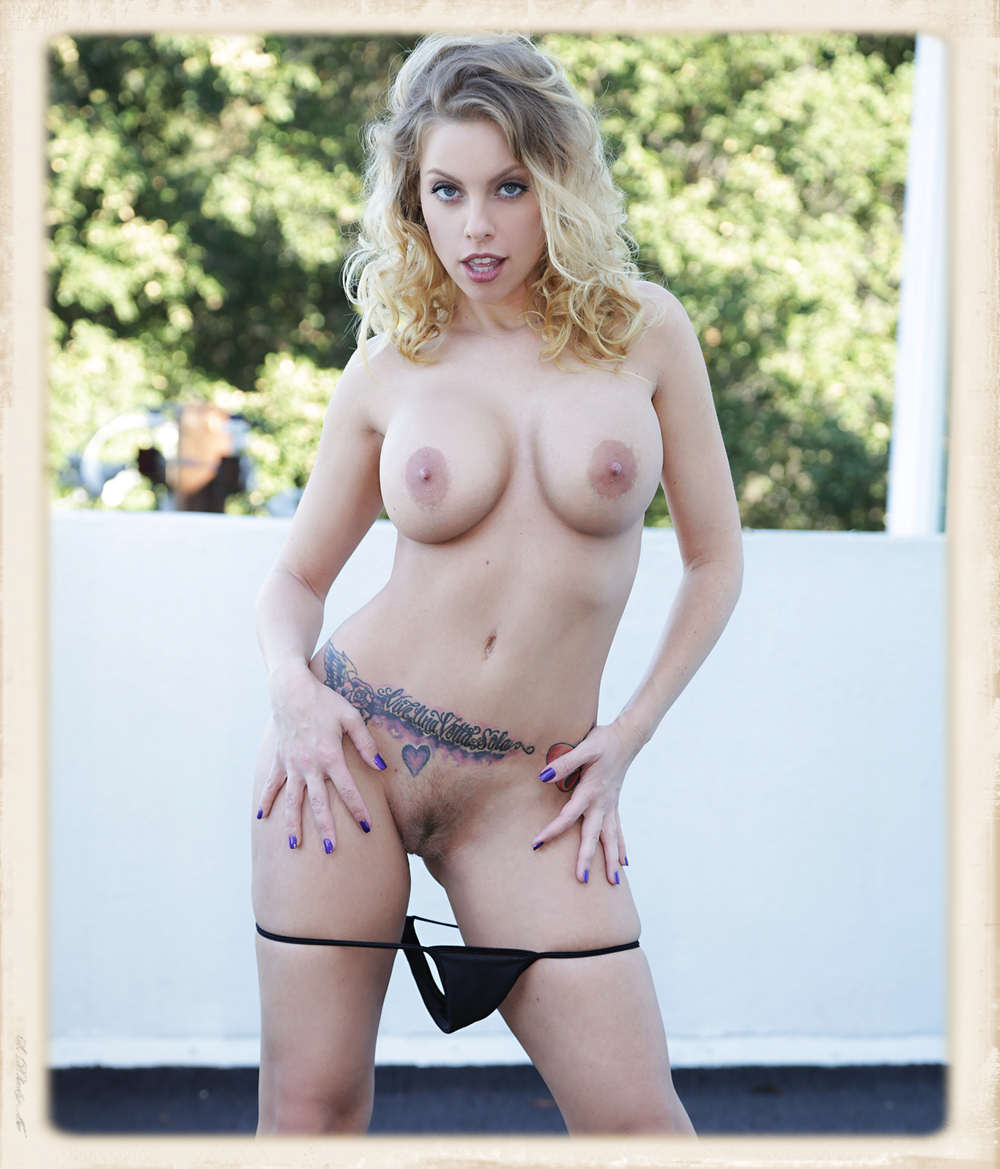 Okay, that should give you good folks at least a little bit of an idea. I'd encourage you to go over and take a look. Enjoy.