FindVRporn.com was the first virtual porn review website on the Internet. Launched in September 2015, I've lost track of how many reviews and articles have been posted. Please have a look. If I could be a little unhumble, I think you'll find the content/writing to be pretty solid.
You'll notice at the bottom of every single page of findvrporn.com there's a heading: Funky Friends and Fun Stuff
If you have a high-quality virtual porn or 2D website and want to say hey, use addy on pic below: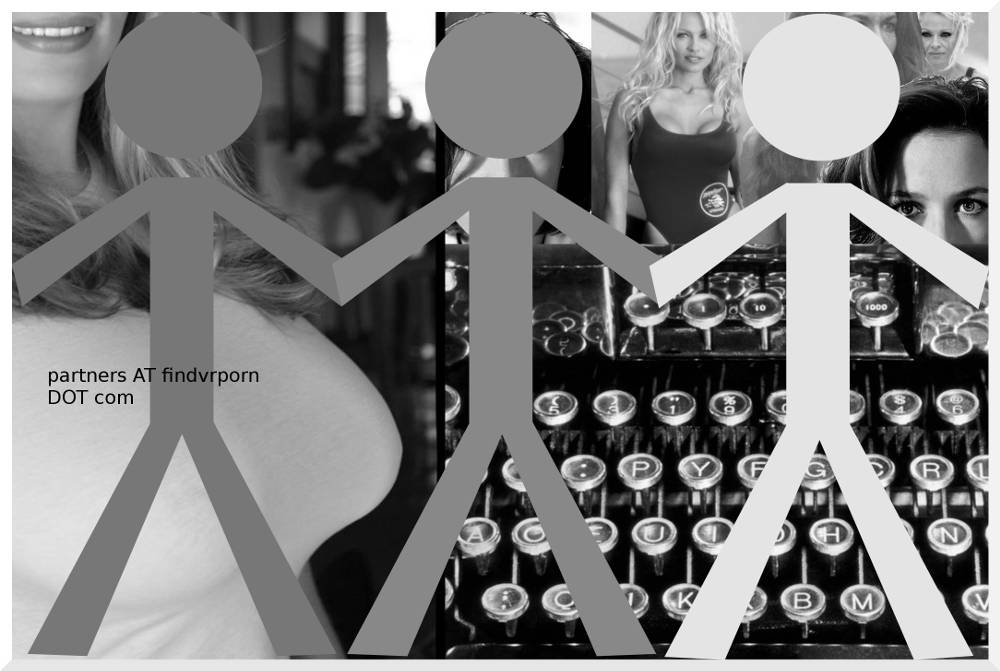 THANKS!