Virtual Real Porn Review 2020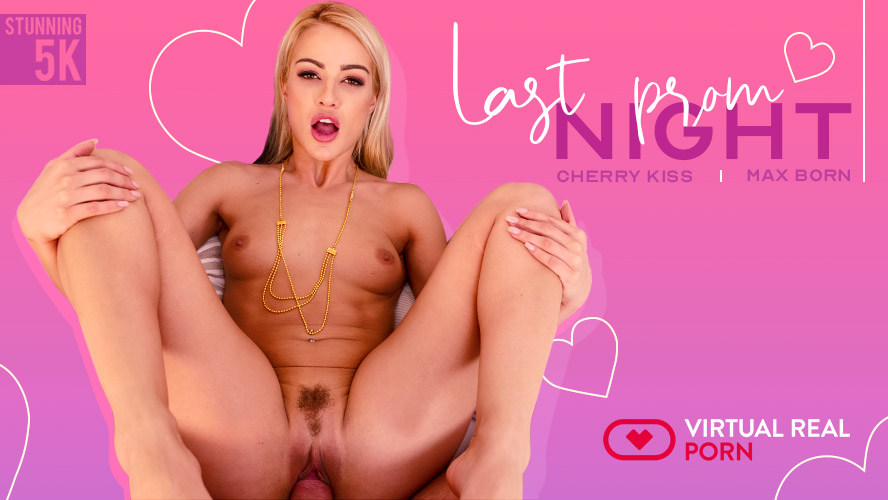 FindVRporn's Recent Review of VRP:
"2021 looks promising. Some studios are suddenly coming correct and even sprinkling some erotic originality around. The VR porn world as a whole, for me, hasn't been this interesting and exciting since 2015-2016. And, VR porn's original bad boys, Virtual Real Porn, ain't getting left behind."
VRP Quick Stats
Last updated December 1, 2020:
Some quick stats and facts about Virtual Real Porn as of today. This information is all accurate to the very best of my ability and knowledge. Read this info below to get the basics. Also, FindVRporn has been reviewing the Virtual Real Porn studio since 2015.
Virtual Real Porn was the first major player in the VR porn game. Sometimes it seems like this doesn't get appreciated often enough. And, they've been nailing it since the start. On-the-level brother… I don't find every VRP release spectacular. But, there's never been a VRP release where I thought, "…what amateurish work…"
Virtual Real Porn has over 600+ movies released: making it the world's biggest VR porn videos site.
They also have 8 exclusive interactive videos
Do you like Tiny Tina? Yep, they just released a Tiny Tina VR…
Virtual Real Porn gives you 2 new VRs a week.
The movies are compatible with GearVR, Oculus, Oculus Go, Quest, Quest 2, Playstation VR, Smartphones, Android, Vive…
Virtual Real Porn evolved into a parent company that still, of course, releases its own movies with an individual membership plan. However, they also have sub-studio, highly-specialized content: STRAIGHT – JAPAN – GAY – TRANS – WOMAN POV – AMATEUR – VRLOVE
You can stream Virtual Real Porn movies directly to your smartphone browser with no need for download.
VRP's the only studio with interactive VR porn
They have offered various free full-length releases on their flagship site…
Virtual Real Porn also offers free previews to download of every release. In my opinion, this is an absolute must for credibility…
For billing, Virtual Real Porn's authorized sales agents are Epoch, Verotel, CCbill, and GoCoin. These are widely-recognized as the safe companies to use.
You can join with a credit card, Paypal, Bitcoin or gift card. This is pretty cool because not every studio sub offers Paypal, bitcoin and gift cards as billing options.
The billing is discreet. It's handled over a 256bit Secure SSL.
When you get a nontrial subscription using a credit card, they'll give you a free cardboard viewer if you desire.
I've been dealing with VRP since the start and observing their online behavior/interactions and business practices. These guys are legit.
VRP has a clear privacy policy at the bottom of their page. That's just how it should be.
They also don't make canceling your subscription more challenging than scaling Mount Everest with a bag of golf clubs on your back. They have an easy-to-understand How can I cancel my membership? page.
Virtual Real Porn has always been extraordinarily responsive to customer issues and also requests for desired content.
FindVRporn's verdict is that this is a legit organization that isn't going to rip you off. And, you know…unfortunately I now realize that it's necessary to provide this type of analysis.
I like VRP.
If you're a curious type and want to see FindVRporn's original 2015 Virtual Real Porn review, click here.
As I said, before spending a dime you can download VirtualRealPorn free previews direct from the source.
---
A No-Bullshit Very Special FindVRporn.com Virtual Real Porn Subscription Discount
Virtual Real Porn has given FindVRporn a very special exclusive discount. Get a special findvrporn discount of $14.99/month by clicking the banner below. Enjoy!!!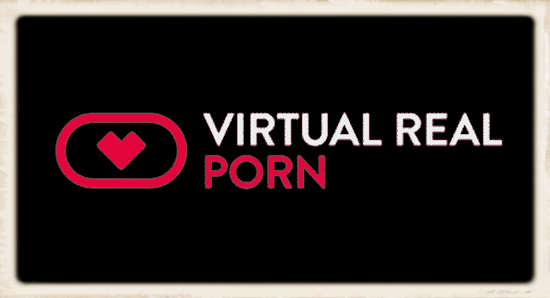 Findvrporn Special: "All memberships recur until cancelled. 1 month streaming membership renews monthly at $9.99. 1 month download membership renews monthly at $14.99. 3 months streaming membership renews monthly at $9.99 after 3 months. 1 year streaming membership renews yearly at $59.99. 3 months download membership renews monthly at $19.99 after 3 months. 1 year download membership renews yearly at $89.99."
Virtual Real Porn Review 2020
was last modified:
November 30th, 2020
by