April 8, 2016
All right, let's talk about what was done right in this movie and where there's room for improvement:
---
---
1.
Jessa Rhodes
: enough already said.
2. Scaling: excellent. Better than usual at the frame's top: meaning virtually no distortion. I don't think I'm imagining that something has changed.
Now, to be fair: I've only been using a Gear for a couple weeks, so I don't know if that factors in… But, it seemed to me maybe the vertical FOV was slightly shorter… but, the upper scaling was definitely better.
3. Positioning: NA is perfecting the cowgirl shooting as it's more up-close-feeling, more immediate. Just keep doing that. The missionary had the distance better than usual. The doggy style still felt too distant to me. It seems that's a hard position to shoot right: in my opinion, of course.
4. The bikini teasing: yea. It's good. It may just be me, but I say… wait for it… MORE! Oh, it's true. You know, bear in mind I could be very happy if this VR were 30 minutes of nothing but that… so, you know…
5. This was probably my favorite NA VR yet.
Honestly. For my taste—and, this of course is highly-subjective… meaning there's no right or wrong—but, I would have liked to see Jessa do much more teasing with a lot more close-up time spent on her beautiful face.
But, you know… that's a probably a fairly expected analysis from me by this time.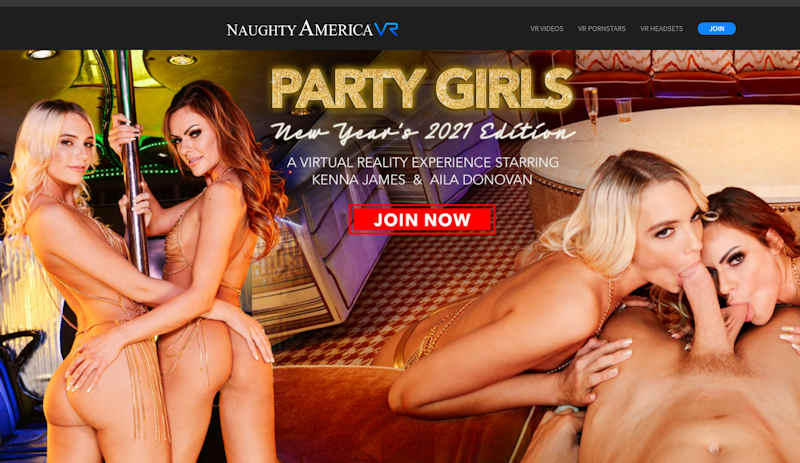 Jessa Rhodes In Wet Kitty
was last modified:
January 6th, 2021
by