New Rear's Resolution by MilfVR
Starring Kenzie Taylor
62 minutes
Hi friends, before us today is Kenzie Taylor's MilfVR hour-long release, New Rear's Resolution.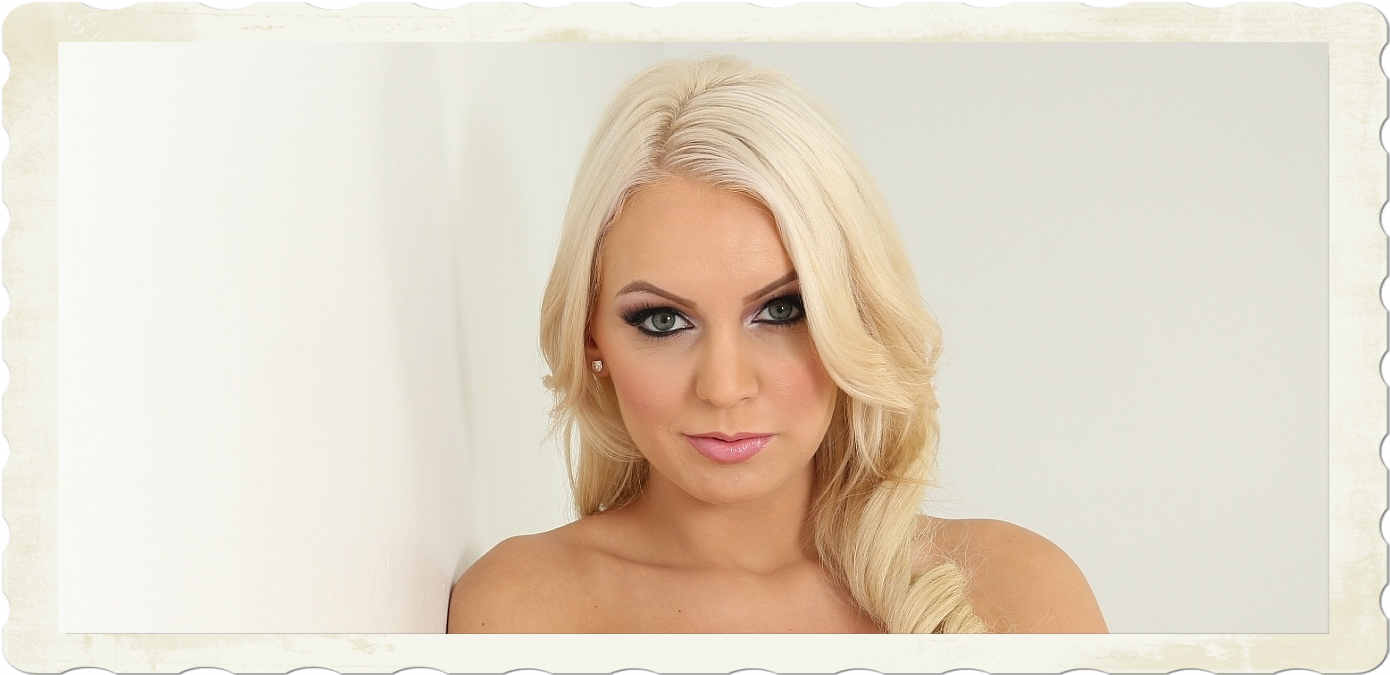 Kenzie Taylor Quick Thoughts
Here are some quick thoughts it inspired in my brainbox:
1. People say it's bad to objectify women.
And, I think we all agree that everybody should be treated respectfully.
And, needless to say, be sure of consent before grabbing a pussy.
But, as long as we got Kenzies, there's gonna be some objectifying.
Don't hate the sun because it rises, man!
The blondeness; fantastic face; silver-dollar nipple knockers and big, beautiful boobie bouncers: basically, our porn archetype.
I've known a couple Kenzies in my day…
…and when confronted with such a gal, there's a few things guaranteed: (a) a fella's IQ drops about 40 points and… (b) you ain't concentrating on anything she's saying, because you're too busy thinking I …want …my ..dick… in…YOU! NOW!" and (c) it won't be long before men are punching each other in the face.
2. This work has the MilfVR general quality control and filming methods that we've previously praised in considerable detail.
In the Casey Calvert review, I discuss how their work—in a way—is getting almost diabolically-horny, man! Meaning…I ain't kidding when I say the dating scene will continue its decline!
3. The perspective/framing seen at 52:43 (pictured below) hits the horny meter particularly hard.
4. As does the close-up footage of that gorgeous gal face.
5. I also liked Kenzie's doggystyle posing (as seen at 13:18) pictured below.
A blonde babe's beautiful backside banging about by a high-quality, 3D rig…what the hell's not to like!
It's not hype because there's no hype needed. I mean…it's kinda like: You like a beautiful blonde bitch shoving her gorgeous gal ass at you in realistic 3D? Yea, you do like that? Well, there you Goddamn go, man!
So, my suggestions remain the same as stated elsewhere. One gets the impression these days that the template here is pretty firm.
Kenzie Taylor New Year's Resolution pictures
Here are some Kenzie Taylor New Year's Resolution pictures in a gallery:
All things considered, another solid release.
Even if I didn't do this site, I'd continue renewing my yearly subscription to MilfVR. That probably conveys my opinion as well as anything I could say.
Kenzie Taylor New Rears Resolution Pics and Thoughts
was last modified:
October 11th, 2021
by