A while back, I reviewed the August 2015 Abigail Mac and Chad White VR released by Naughty America. And, we'll reconsider it today.
Why?
Well, that's what you do on a Sunday morning. Crossword puzzles and coffee? No thanks! Let's dig out an old VR porn movie and analyze it!
For real…
A recent online posting motivated me to revisit Abigail's virtual sex movie.
What was said to inspire this descent into the VR porn memory hole?
"VR studios need to rewatch Abigail Mac's Naughty America video, including NA.
Watch the first five minutes and just see how close she gets to the camera over and over. If a video fails to get that close it goes right into my trash bin."
I did rewatch. And, I understand what IlikeekilI's getting at… You know, I see NA take some online criticism, but the truth is… they've been nailing some important VR aspects from the start.
And, everybody likes pictures, right? I'll just drop in a ton of Abigail horny pictures from this scene below!!!!!!!!!!!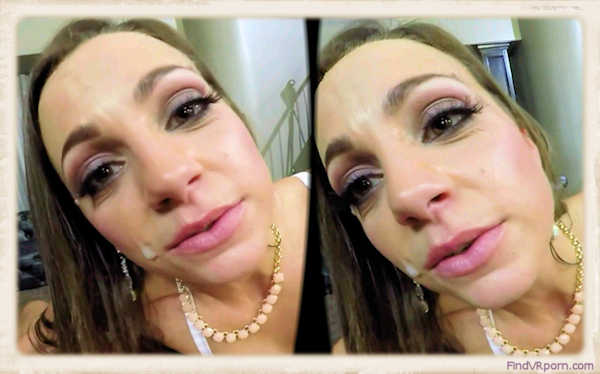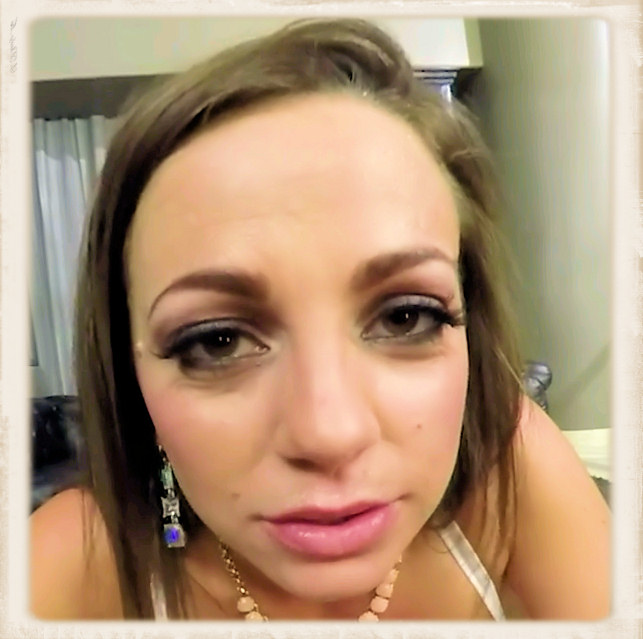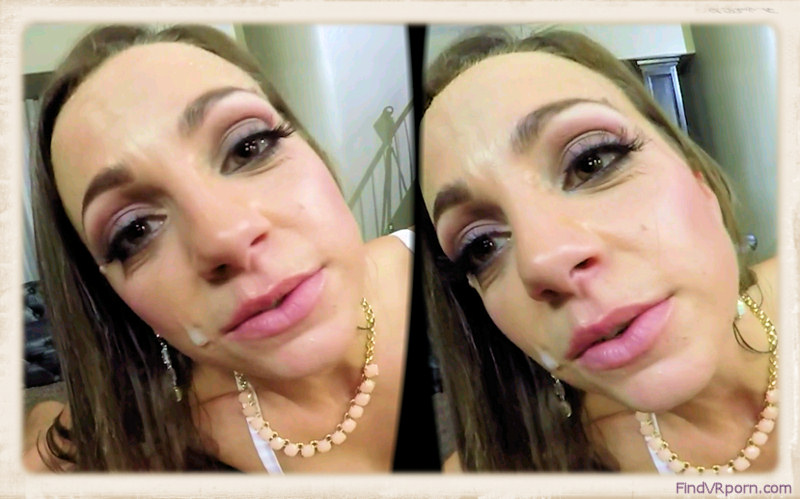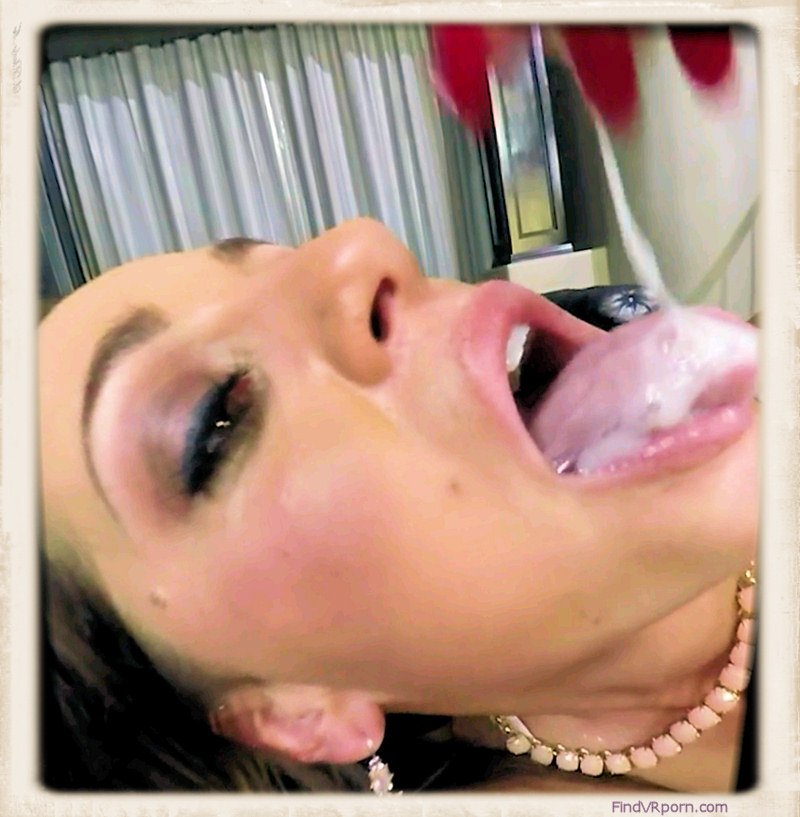 This Abigail Mac VR demonstrates that. And, IlikeekilI is right that the VR porn studios should take a close look at this one.
So, what makes it special?
That's simple. Abigail gets her dirty-talking, pretty face snug to the rig… and, hovers for a while like a butterfly on a summer day just lingering over that bowl of potato salad on the picnic table. See, Abby's the beautiful butterfly. You're the potato salad.
It's also interesting that even the doggy style and cowgirl footage is better than most other efforts: great scaling and immersiveness.
And, now that some time's passed, IlikeekilI has a point that this Abigail Mac VR—rather than being a template—is more of an outlier.
People like close-ups in VR porn.
It really is that simple.
And, yet…
Anyway…
Abigail Mac Revisited
was last modified:
April 2nd, 2021
by