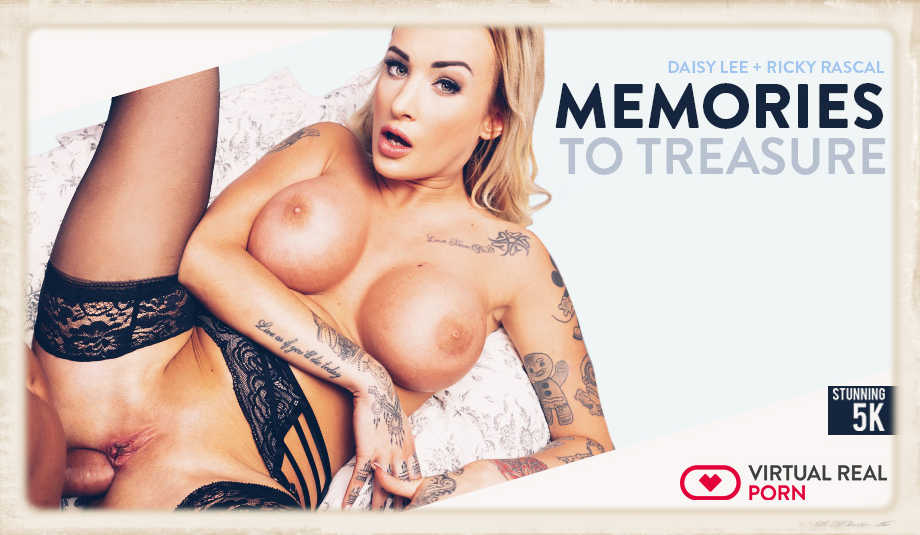 Updated general impressions of Virtual Real Porn VR porn studio by considering July 2019 Daisy Lee Memories To Treasure release.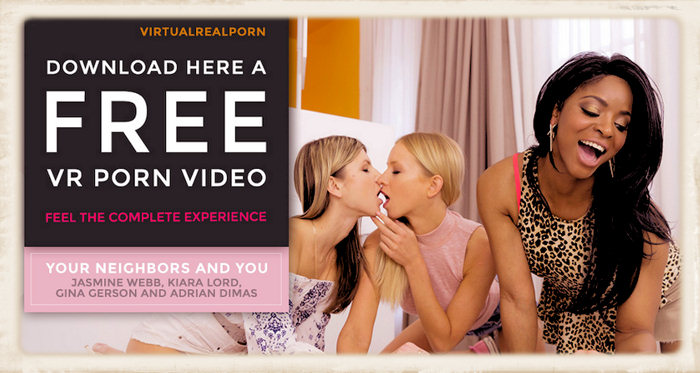 Update March 18, 2019: If you go to the Virtual Real Porn website and take a free subscription to their mailing list, you can download FOR FREE the full-length Bad Friends VR movie featuring Daisy Lee and Lovita Fate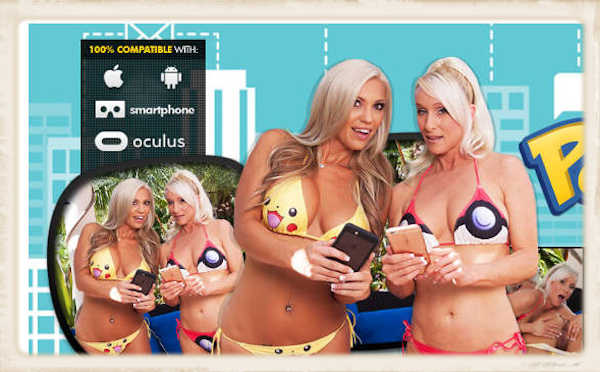 Picture review and analysis of the VRporn studio, VR3000. Are they worth the money? Are they horny? Read on brothers and sisters!