Findvrporn.com updates about the latest VR porn scenes, studios, news, pictures, developments, predictions, discounts for April 15, 2021.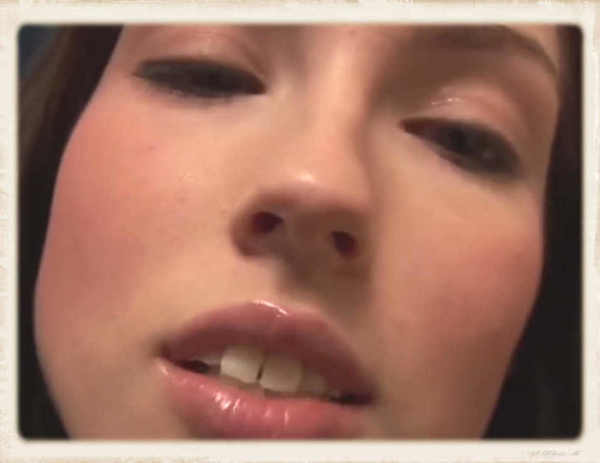 FindVRporn Guide to solo gal, softcore, striptease VR porn studios Part 6. Featuring WankItNow VR, pictures, video previews, reviews and rankings.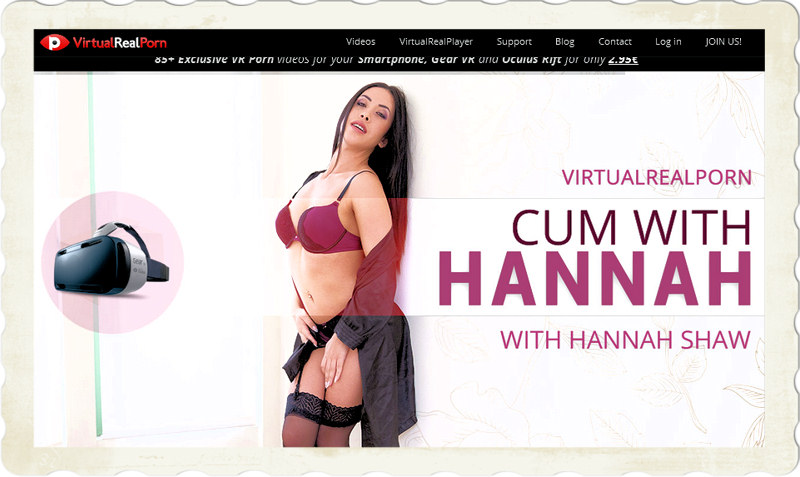 And, now… I gotta go get my pretzel, get drunk and win some money at the track, because I really want to get over to Red Lobster with Sally and get some clams and high-quality cheese sticks.
First, though, I reviewed Hannah Shaw's latest Virtual Real Porn VR.
Pretty horny stuff!